Background check
Every employee must undergo a background check to make sure that we employ only honest and trustworthy people.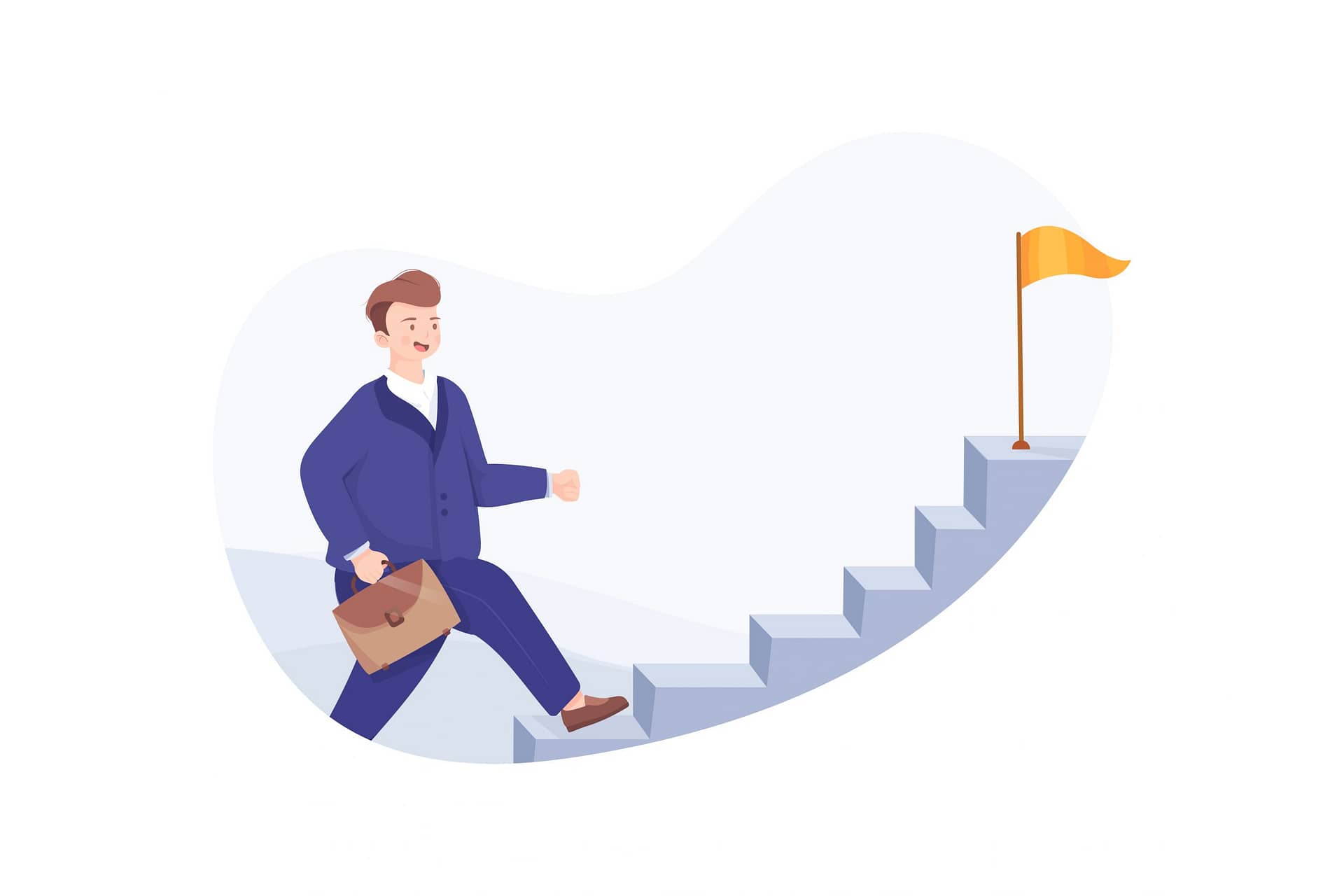 Drug test
Each driver must submit to a pre-employment drug test. We also do random drug testing as a part of continuing employment.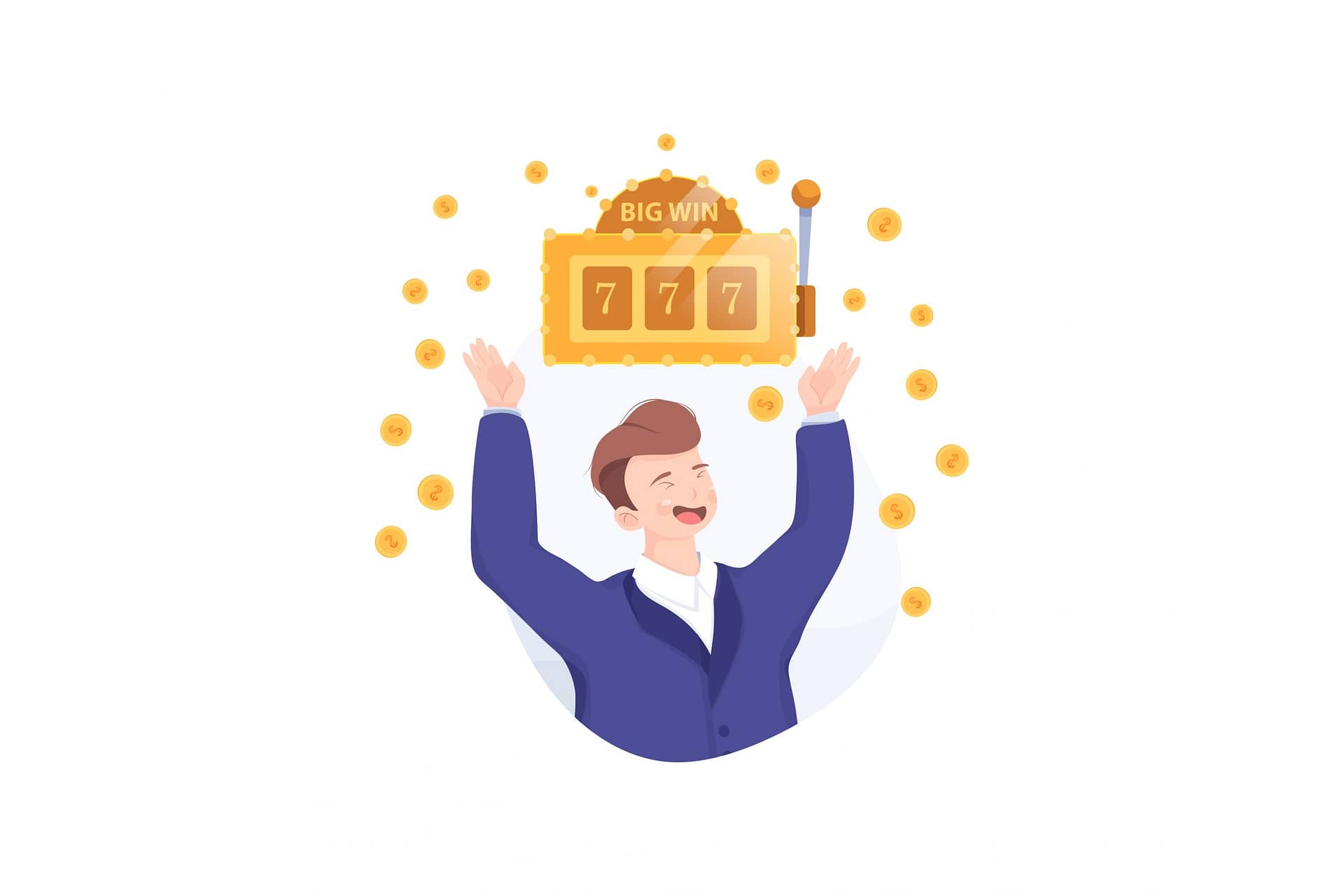 Social media audit
We randomly check our driver's social media activity to make sure that total confidentiality is being maintained.
Driving record review
Before we offer a position to anyone driving for Oregon Town Car we perform a careful review of each applicant's driving record to make sure they are safe driver's.
In-person interview
Each potential employee is interviewed face to face by the president of our company to make sure that they meet our high standards.
Ongoing training
All of our drivers undergo 8 hours of intense training when they begin working with us. They are then given frequent in-service training in order to keep current on any new laws and and also on ways to keep our passengers safe.